One of my New Year's resolutions was to add more flats to my collection. I don't wear them often but at 30 I do need to invest in some practical shoes for times when I just HAVE to wear them. Initially my plan was to find cheap and chic flats but honestly, I have yet to find a comfortable pair of cheap flats that feel like they will actually last so I had to bite the bullet to spend a little more on these than I would have liked to spend on a pair of flats that I will not wear very often. They are super comfy tho and the embellishment on the front makes them a little less hideous to me than most ballet flats.
I love them because they remind me so much of the Tory Burch flats pictured below but at a fraction of the cost.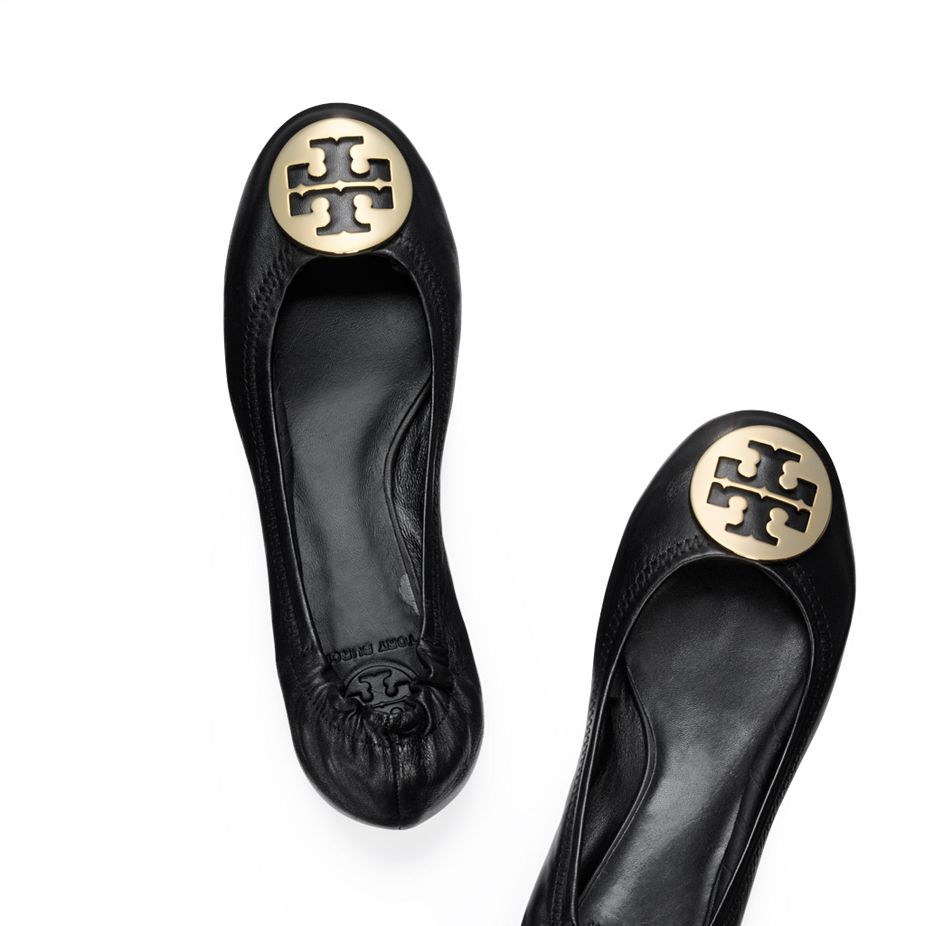 Yeah 225.00 vs 59.95 is a no brainer.
Have you been adding any stylish flats to your shoe collection lately? If so, which ones?
Until Next Time,
XOXOXOXOXOXOXOXOXOXOXOXOXOXOXOXOXOXOXOXOXOXOXOXO