Hi Fashion Lovers,
I'm back today with another in my shopping bag post. One of my latest purchases is this paisley printed kimono.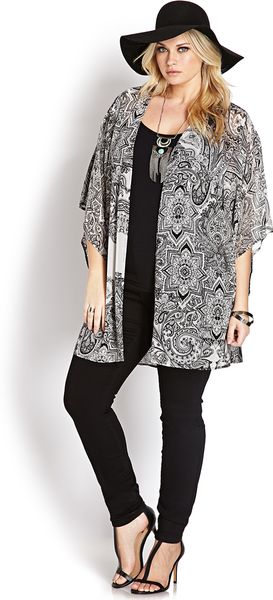 Click Here To Purchase
This Summer my style will be very simple and I know that Kimonos will be a huge part of my Spring/Summer wardrobe. They are easy to throw on to make a simple outfit look effortless, they keep you cool, and they can also double as swimsuit cover ups.
Are you loving Kimonos as much as I am right now?
Until Next Time,
XOXOXOXOXOXOXOXOXOXOXOXOXOXOOXOXOXOXOXOXOXOXOXOXOXOXO