Hi Fashion Lovers,
The Carmelo Pump by Jennifer Chou has been all the rage lately. I've seen it literally everywhere on Instagram, blogs, Facebook etc. While it's not my style I totally see why it's so popular. The bold color and innovative style of it is very fashion forward. The retail price is 134.00 on Solestruck.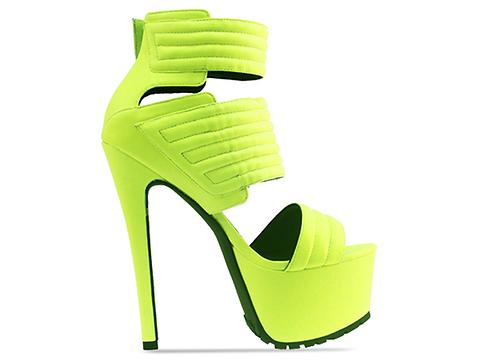 Lola Shoetique has come out with their own version of this shoe called the Melrose and it only retails at 90.00
If I was going to purchase a trendy shoe like this that will probably only be hot one season I would definitely go for the cheaper price.
I hope you guys like this dupe.
Until Next Time,
XOXOXOXOXOXOXOXOXOXOOXOXOXOXOXOXOXOXOXOXOXOXOXOXOXOXO