Hi guys,
I'm supposed to be on a break from blogging but when I saw this
Jibri Spring Collection
I had to show you guys some of the pieces.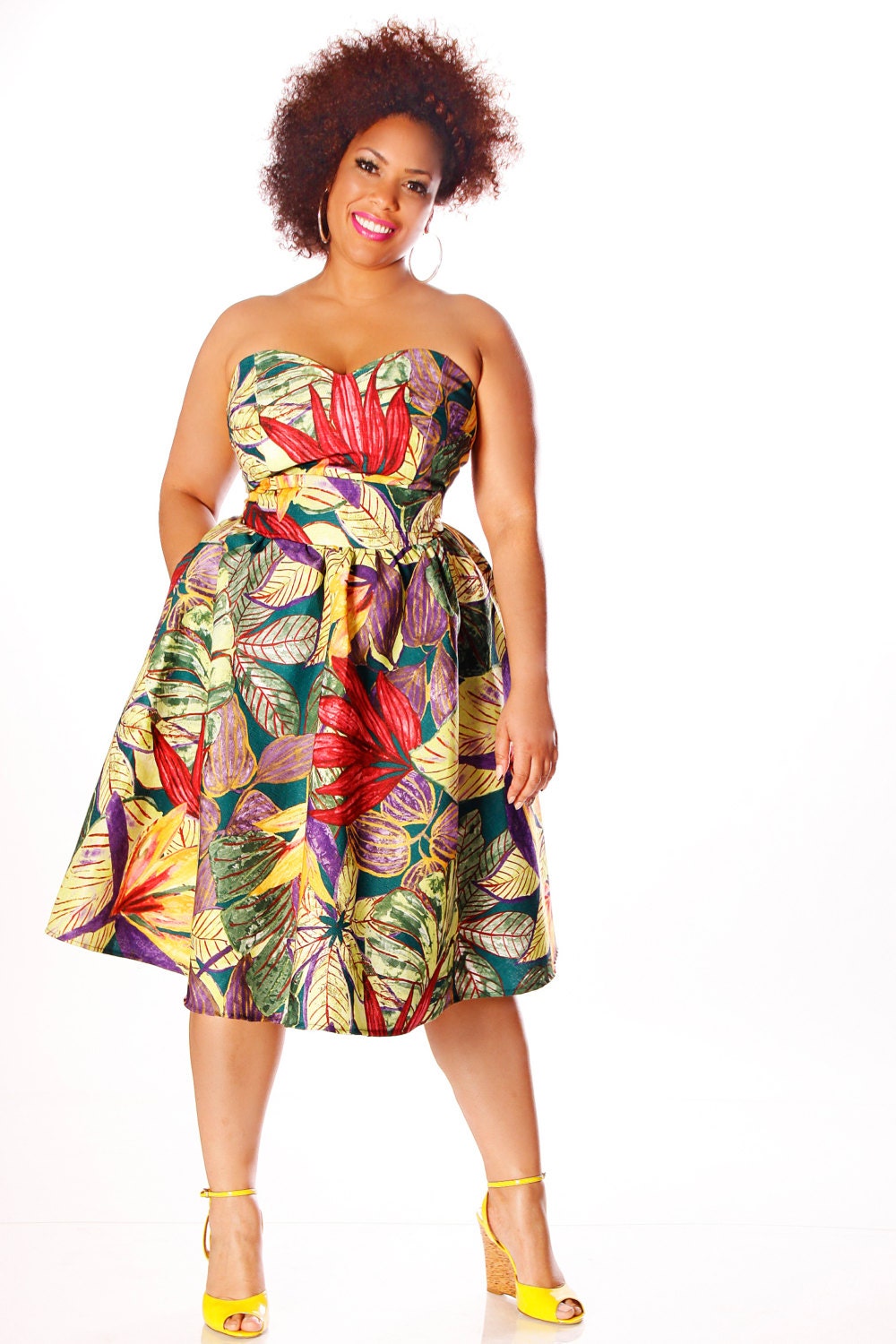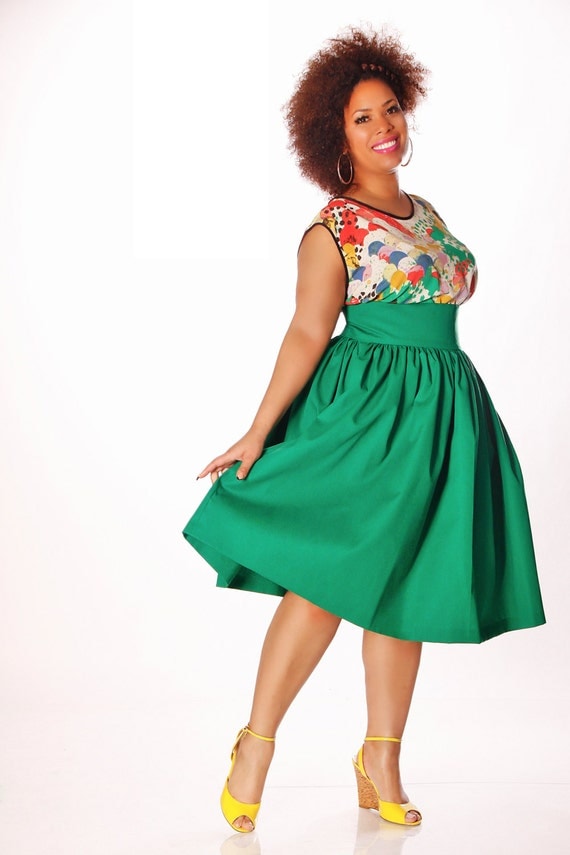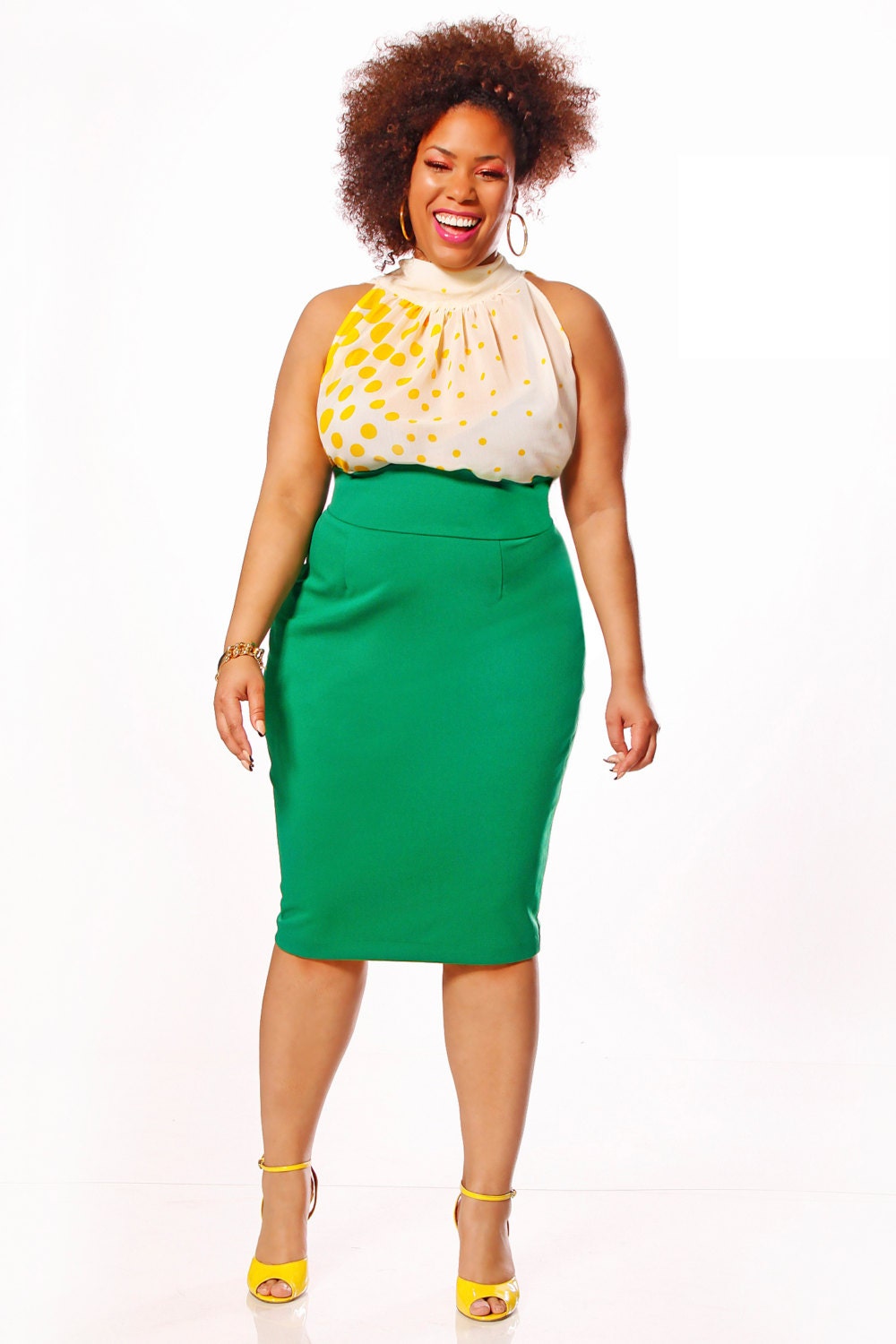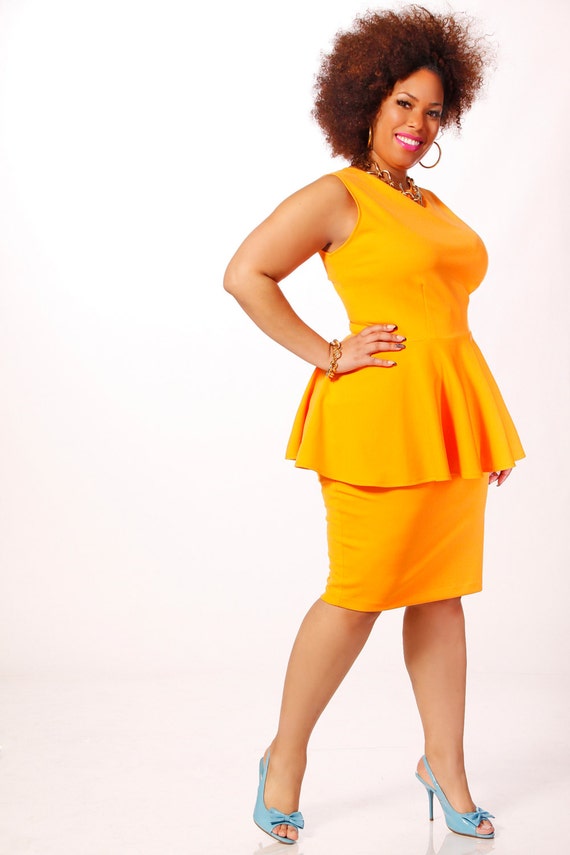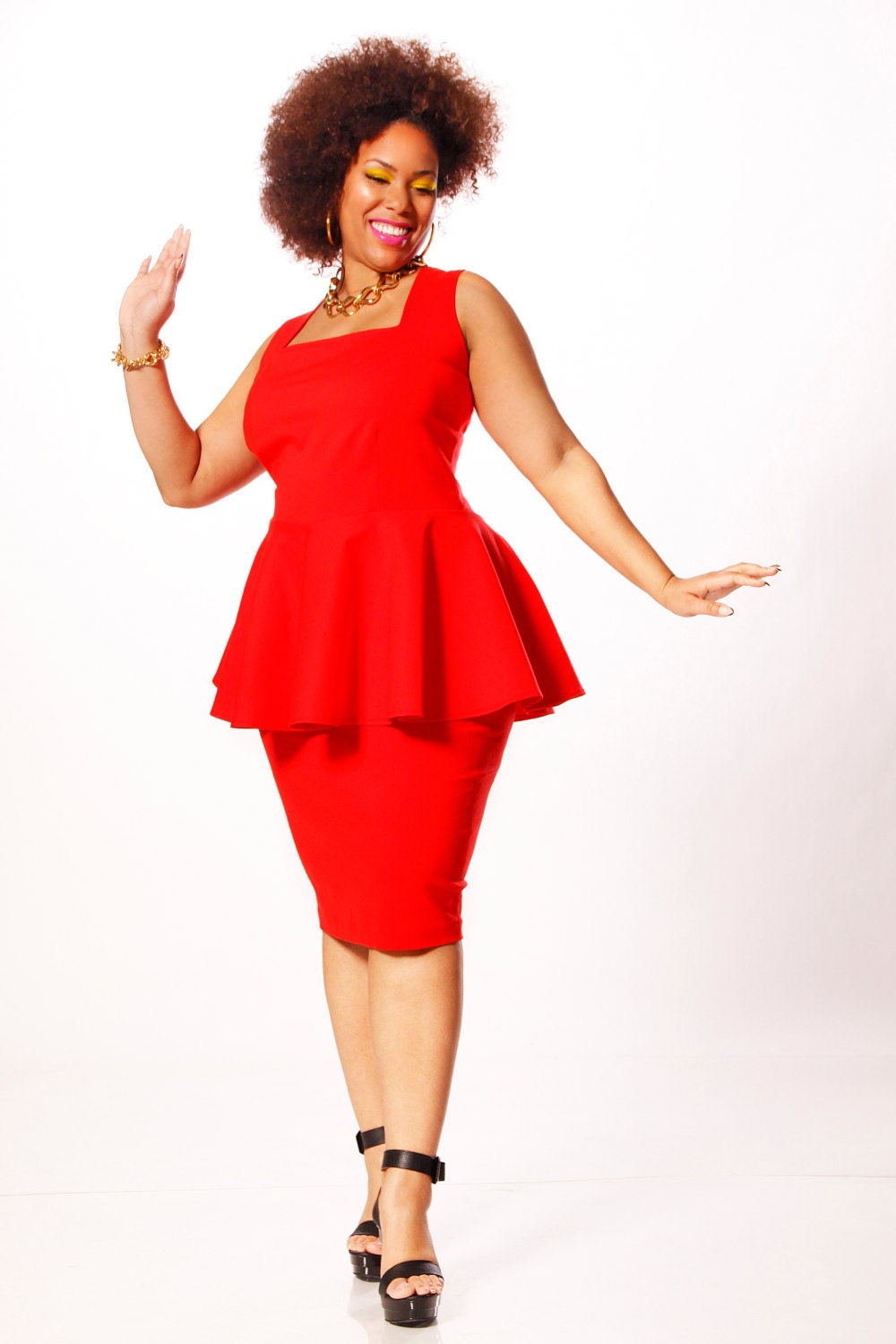 I love everything about Spring and Jibri's Spring collection looks like it came out of my plus size dreams. Colorful, Flattering, with a little bit of trend mixed in.
What do you guys think? Which piece do you want?
Untiil Next Time,
XOXOXOXOXOXOXOXOXOXOXOXOXOXOXOXOXOXOXOXOXOXOXOXOXOXOXOXOXO