Hi Guys,
I was browsing the Internet today and came across an amazing deal. See these Christian Louboutins?
They are pretty amazing but I don't have the funds for shoes in this price range right now so I found the next best thing.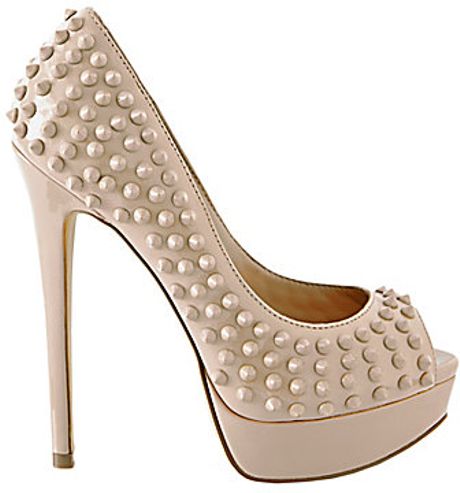 These Steve Maddens are only 30 bucks on clearance right now so I would say this is a MAJOR STEAL.
Click Here To Purchase.
They come in black too.
Until Next Time,
XOXOXOXOXOXOXOXOXOXOXOXOXOXOXOXOXOXOXOXOXOXOXOXOXOXOXO