I'm SOOOO glad it's Friday!!!!!!!!! Since Halloween is fast approaching I decided to show you my top picks for Halloween costumes. I'm not sure if I will dress up this year but for you ladies that are I wanted to give you some ideas.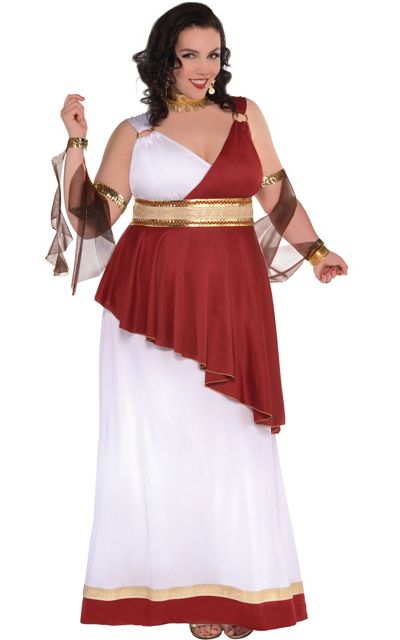 I was a greek goddess on year and I loved it. Get some cleopatra hair and gold accessories and u are good to go with this one.
For the ladies that want to show lots of cleavage the plus size sexy cop never fails. (WJY they have a non plus model modeling this I don't know smh)
I thought this plus size firefighter was really cute, different, and it looks like it would flatter any body type.
I think this Nightmare on Elm Street costume has an understated sex appeal. The figure hugging top will help u serve sexy and the claw adds the scary edge to it. LOVE THIS!!
I hope you guys enjoyed my picks!! All of them came from PartyCity.com. We have one in my area and they allow you to try them on in the stores before purchasing. Are you dressing up for Halloween? If so, what are you going to be?
Until Next Time,
XOXOXOXOXOXOXOXOXOXOXOXOXOXOXOXOXOXOXOXOXOXOXOXOXOXO